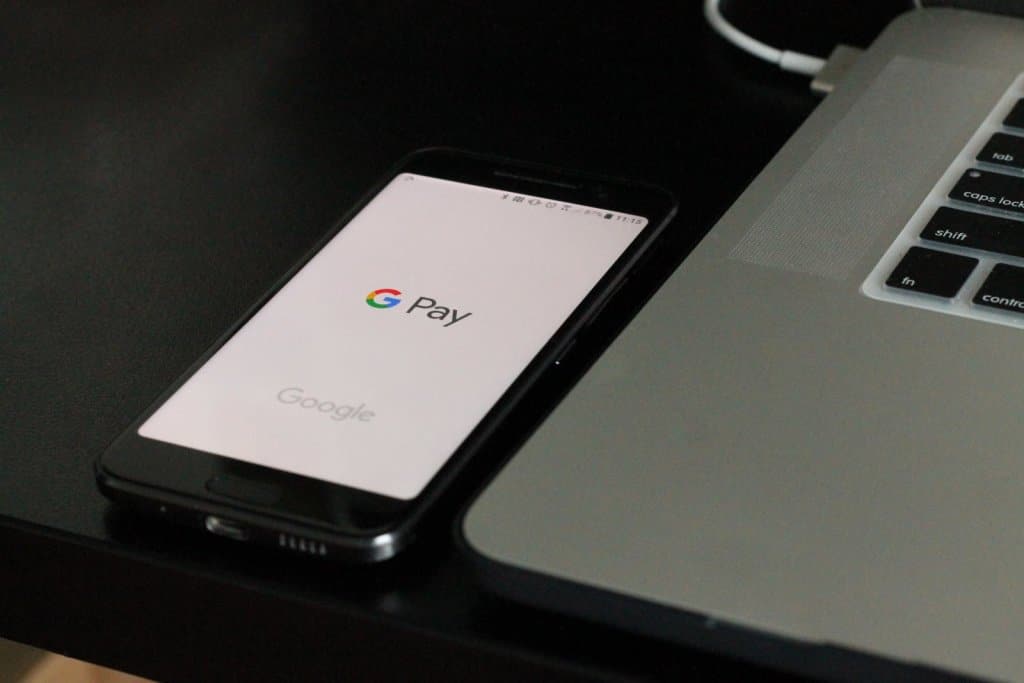 Access to cryptocurrencies like Bitcoin is becoming easier and easier. Now the crypto platform Coinbase takes the next step and offers Apple users the opportunity to buy Bitcoin with Apple Pay. Android users can switch to Google Pay. Coinbase now announced this in a blog post.
Advertising

Debit card with bank account required
In fact, it is the first time that one can use the popular payment services for the purchase of digital tokens. However, there is one caveat. For example, a debit card connected to a regular bank account should be stored in Apple and Google Pay. Pure credit cards are not accepted accordingly. This is intended to strengthen the security of transactions and protect against misuse.
For investors of large amounts of money comes yet another innovation. A new quick withdrawal feature, developed with Automated Clearing House (ACH), now allows $ 100,000 to be transferred directly to the bank account. The transfer should be possible in real time and particularly secure. Previously, five days of waiting were necessary to withdraw such Bitcoin amounts.
Uptrend active
A limit on transactions should be waived, but there is no information on possible Coinbase commissions yet.
For the Bitcoin price, the news comes at the right time. The BTC price is in a recovery phase, which started on July 20 at a value of around € 25,000 per token and caused the digital currency to rise to around € 38,000. According to the trend following strategy, investors could take advantage of the momentum and invest more actively in the cryptocurrency again.
Photo by Matthew Kwong
Top Brokers for Buying and Trading Cryptocurrencies
Platform
Key features
Rating
Visit Site
1
Paypal accepted
EU regulated
Buy real cryptocurrencies
Crypto assets are highly volatile, unregulated …
eToro Reviews
2
Excellent spreads
Extensive analysis tools
Wide range of further education
Your capital is at risk-other fees may apply …
eXcentral Reviews