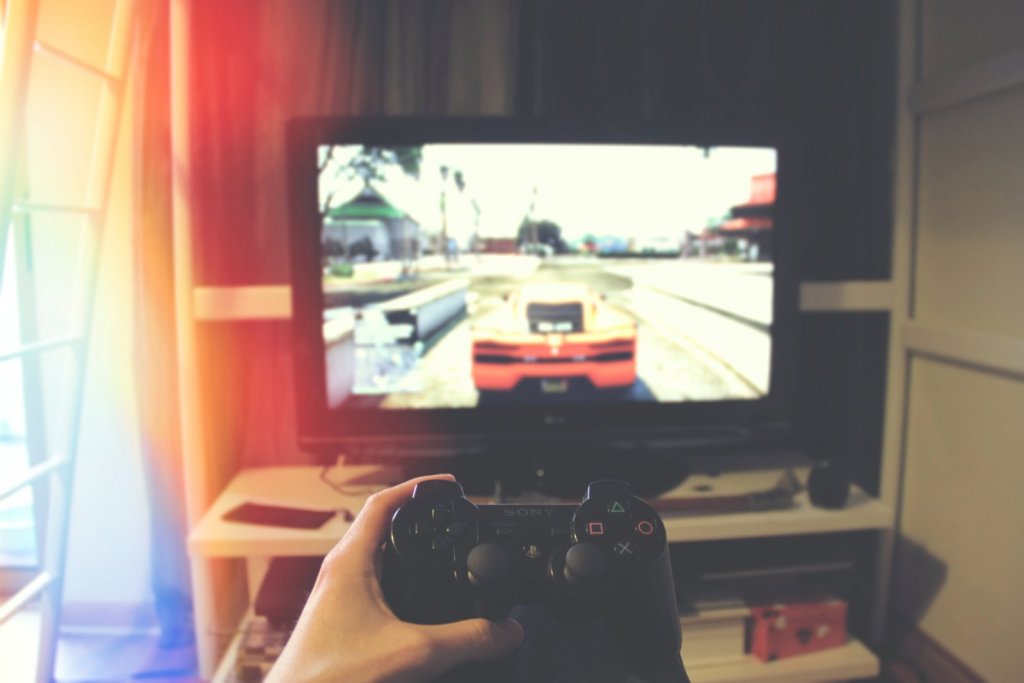 The gaming industry has been one of the pacesetters of digitization for some time. Games companies could also become of great relevance for cryptocurrencies in the future. Now, there are apparently rumors about the Launch of the popular first-person shooter GTA VI. As an industry Insider believed, should Cryptocurrencies be used as a reward in the game.
Advertising

Rumors on Twitter
I recently heard that in GTA 6, some missions will reward you in bitcoin instead of cash for completing some missions.

The stock market feature will return, with the addition of a broker for different cryptocurrencies. If GTA 6 incorporates this right, it's huge for crypto.

— Tom Henderson (@_Tom_Henderson_) June 3, 2021
Twitter user Tom Henderson, who has over 30,000 followers, said: "I recently heard that GTA 6 is supposed to pay out Bitcoin instead of cash in some missions when certain missions have been completed. In addition, the stock market feature is also expected to return with an additional broker for various cryptocurrencies. If GTA 6 integrates that, it's great for crypto.«
Cryptocurrencies only as in-game rewards
In fact, Grand Theft Auto would have far-reaching consequences for millions of players. The previous version GTA 5 was released about seven years ago and is still considered the second best-selling game in the world. The publisher Rockstar Games has not yet commented on the rumors. Neither an official announcement nor a release date are known and therefore no information on any details.
However, anyone who hopes for the great wealth from playing GTA will probably be disappointed. Accordingly, cryptocurrencies should only be used within the game as so-called in-game rewards. In addition, it is not even clear whether Bitcoin will not simply be given a completely different name for this. But it will take some time before that happens. The release of the latest GTA version is expected in 2023 at the earliest. Only then will you be able to make use of gamble shares in the game again.
Photo by João Ferrão