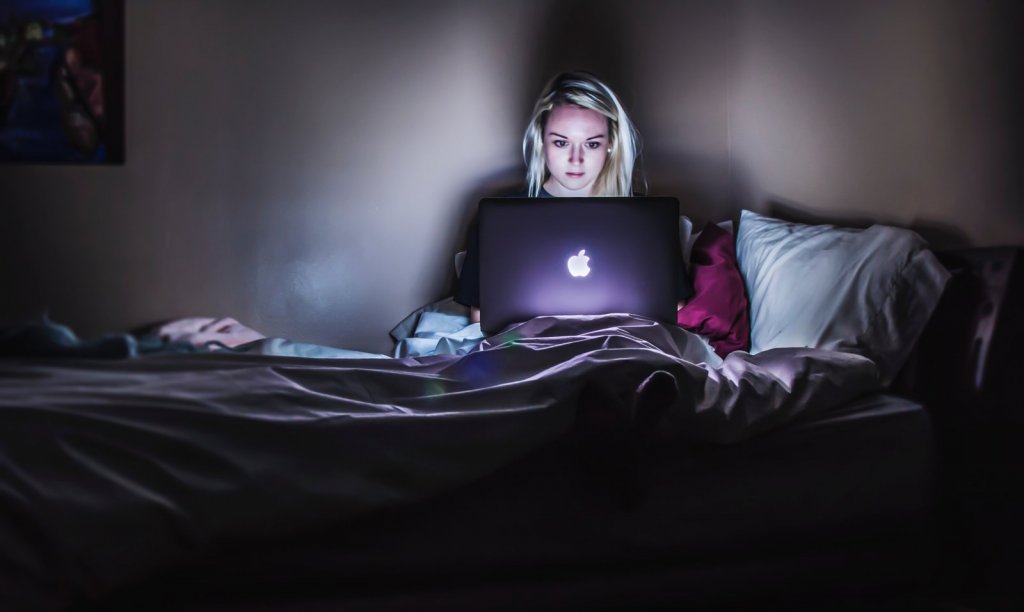 The Binance blockchain is apparently facing fierce attacks. So-called Flash loan attacks are said to have stolen DeFi applications worth around 1 billion US dollars in a very short time. The news comes from Binance itself, which chose Twitter as its communication channel.
Advertising

Eight separate attacks within a few days
According to it, eight attacks were carried out by "well-organized hackers" in recent days. DeFi developers are advised to check their security measures and expand them if necessary. The crypto exchange is also preparing its community for having to go through a tough time.
A flash loan is an automated lending transaction that uses only one transaction to borrow and repay the amount. However, no backups are given for this. A concrete application is found especially in currency trading. So here you can borrow a certain token to use it on an exchange, while paying back in via another wallet. In this way, short-term price differences should be exploited as quickly as possible.
The weak point in the system lies with illiquid trading platforms, which can hardly cope with high loan amounts and offer the dream of manipulation and fraud.
Pancake Bunny loses $ 200 million
200 million US dollars had been stolen from the popular decentralized App Pancake Bunny. This had immediate consequences for the price of the cryptocurrency BUNNY, which crashed from $ 150 to another eleven US dollars. Belt Finance lost about $50 million.
However, there is speculation in the community itself that the attacks could come from the developers themselves in order to seize the tokens. Other decentralized blockchains have not been spared from hacker attacks in the past. The most prominent example of this is certainly Ethereum.
Photo by Victoria Heath
Top Brokers for Buying and Trading Cryptocurrencies
Platform
Key features
Rating
Visit Site
1
Paypal accepted
EU-regulated
Buy real cryptocurrencies
Crypto assets are highly volatile, unregulated …
eToro Reviews
2

More than 200 tradable financials
Numerous Awards
One of the most reputable brokers
Your capital is at risk-other fees may apply …
Libertex Reviews