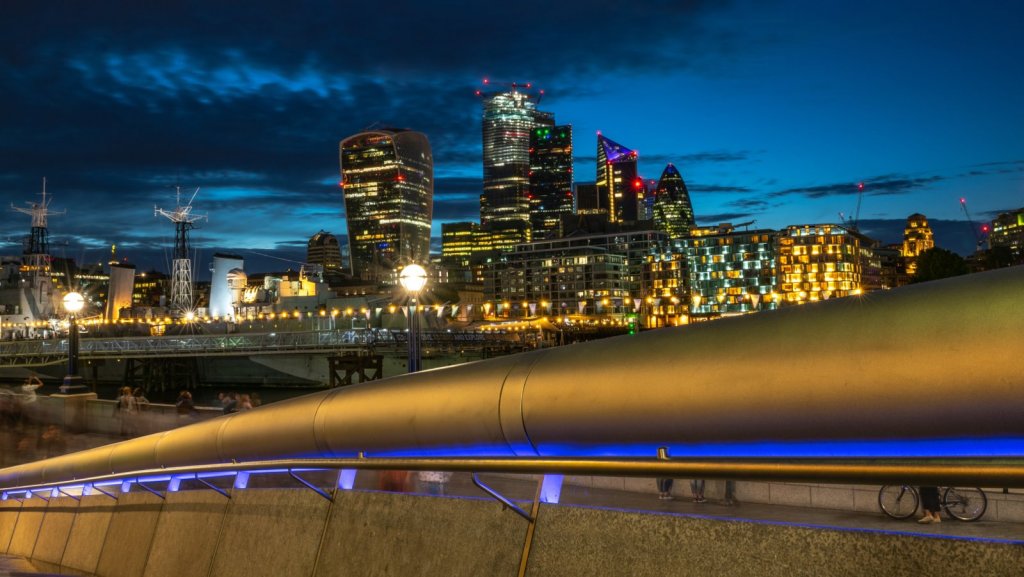 Remember last month's pipeline fraud against Colonial Pipeline? The largest gasoline pipeline in the United States was attacked and paralyzed by hackers. The operators were blackmailed by the gangsters into paying millions of dollars in ransom in Bitcoin.
Advertising

Wallet is ensured
Yesterday, Monday, the US Department of Justice announced a successful strike against the extortionists. 63,7 BTC with an approximate value of $ 2,3 million was seized by the authorities. According to this, the FBI was able to identify the wallet used for the ransom payment, according to the deputy director of the authority, Paul Abbate
The Bitcoin scammers had shut down a pipeline that supplies fuel to about 45% of all households and businesses on the East Coast of the US. Gasoline shortages were the result and the damage to the group was great. In Washington, almost 90% of all gas stations were without gasoline at times. According to FAZ, Justice Secretary Lisa Monaco said: "This was an attack on one of our most important national infrastructures."
Attack possibly from Russia
The authorities suspect that the Bitcoin wallet can be attributed to a hacker group from Russia. The DarkSide gang was successful with their BTC ransom demand, although both public and private institutions advise against payment in such fraud cases. After all, one would provide the criminals with a motivation to carry out more such acts.
Only a few weeks ago it became known that the pipeline operator has complied with the demands of the Bitcoin scammers. Company boss Joseph Blount confirmed this to the "Wall Street Journal". At the time, a transaction of $ 4.4 million was authorized.
You want to invest safely in BTC? Follow our guide: How to Buy Wrapped Bitcoin?
Photo by timea dombi